I'm so sorry my dear readers! I tried repeatedly to post this from my cell phone while on the DART and it would NEVER work. So I am VERY late and VERY sorry
The Giveaway Winner is.....
True Random Number Generator
Min:
Max:
Result:
1
Powered by RANDOM.ORG
Jennifer at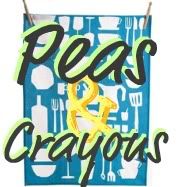 Congrats Jennifer!!! Email me your info at nerdymommablog@yahoo.com!